Tater Patch Players Theater

95 Philadelphia Lane, P.O. Box 267 ~ Jasper, GA 30143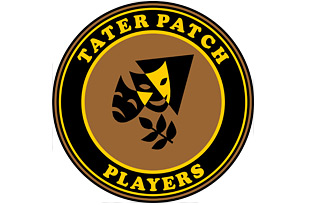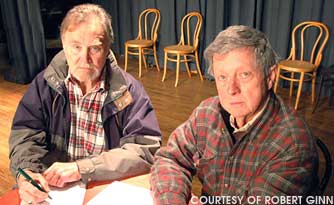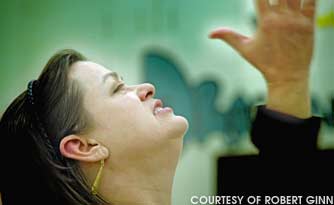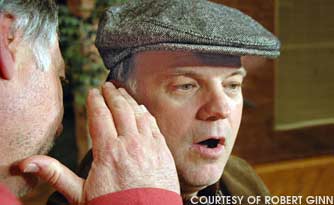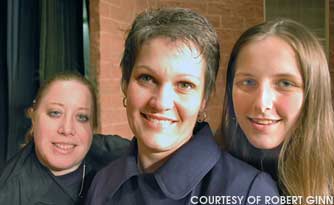 PHONE
706-253-2800
Health Inspection
Week of 1/31/2014
100-A
Previous Scores
---
GENERAL INFORMATION
Please be a part of our troupe, as an actor, a stagehand, a photographer, a musician, or audience.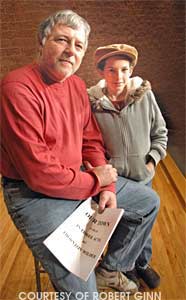 Theater is located behind Walmart off of Old Philadelphia Road.


BUY TICKETS ONLINE
Reserve your seats
now for upcoming
shows - call the number
above for season tickets.

Buy tickets online
NEWS & PRESS RELEASES



Tater Patch Players Presents Man of La Mancha (7/19/2017)
The Musical opens in August in Jasper
To dream the impossible dream, to fight the unbeatable foe, to bear with unbearable sorrow, to run where the brave dare not go. If you remember the l...



A Summer of Entertainment at Tater Patch (6/28/2017)

July brings us Charlotte's Web, by Jasper native Joseph Robinette, based on the book by E.B. White. As we continue to grow our Youth Theater program...



Don't Miss The 'Monkey Trial' by Tater Patch Players (5/13/2017)

When I asked the Tater Patch players to allow me to direct Inherit the Wind, I knew I would be taking on a challenge. The cast is large, t...



Tater Patch Players 2017 Season Opens with Plays, Auditions, and Children's Theater (3/1/2017)

Tater Patch opens its exciting 2017 season this Friday with a classic comedy from Shakespeare, The Taming of the Shrew. There will be laughter, roman...



Behind the Scenes with Tater Patch Players (2/18/2017)
Preparations being made for The Taming of the Shrew
When you attend The Taming of the Shrew at the Tater Patch Players Theater next month, you will immediately notice several things that come together t...



Is Taming of the Shrew a Love Story? (2/8/2017)

Petruchio (played by Jacob Clark) has come to town from his country home in search of a wealthy wife. Almost immediately an old friend with ulterior...



Shakespeare comes to the Tater Patch Players Theater (2/5/2017)

As you know, William Shakespeare's works are the most performed, studied and recognized in history. He wrote poetry, history, tragedy, tragic comedy,...



Tater Patch Players in Rehearsal for Shakespeare's The Taming of the Shrew (1/28/2017)
Opens March 3, 2017
Mark your calendars now! Go on line and order your tickets. You don't want to miss this epic comedy all about love, trickery and disguises. The Tam...



Opening Black Friday - A Christmas Play presented by the Tater Patch Players (11/2/2016)
In-laws, Outlaws, and Other People (That Should be Shot)
Imagine a Christmas Eve snow storm. The in-laws are arriving for their annual dinner and gift exchange. Your spouse isn't home, so you are left to e...



MAMA WON'T FLY (Or will she?) (9/20/2016)
REVIEW
Do you know (or are you related to) a meddling, manipulative Southern woman who will stop at nothing to get her way? A woman who knows better than her...
Support KnowPickens.com by utilizing our Advertisers that Support Us! Shop Pickens First!
Tell them you found them on KnowPickens.com


To make changes, add a photo/logo or enhance your listing with a link to website, more pictures,
more information, banner ads and more please email info@knowpickens.com.