Tater Patch Auditions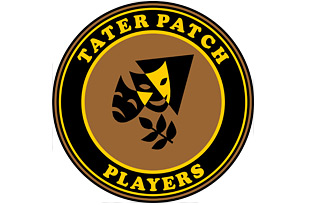 Location:
Tater Patch Players Theater, 95 Philadelphia Lane, Jasper, GA
Start Date:
10/2/2017
Start Time:
7:00 PM
Description:
Long time Tater Patch Player, Bob Countryman will direct You Canít Take it With You. The cast of seven women and eleven men bring you to the Sycamoreís home, which is dysfunctional but happy. Their lives mix with the Kirbyís, who are proper, orderly, and possibly unhappy. Throw in Grandpa, who doesnít believe in paying taxes and Mr. De Pinna who is busy making fireworks in the basement.

Auditions are this Sunday, Oct 1 at 2:00 pm and Monday Oct 2 at 7 pm. Come as you are and read from the script to audition.


Show dates are Nov 24, 25, 26 and Dec 1, 2, 3, 8, 9, 10. Please note that the show opens Thanksgiving weekend and check your availability.