Democratic Meet The Candidates

Josh McCall and Lee Shiver
ADVERTISEMENT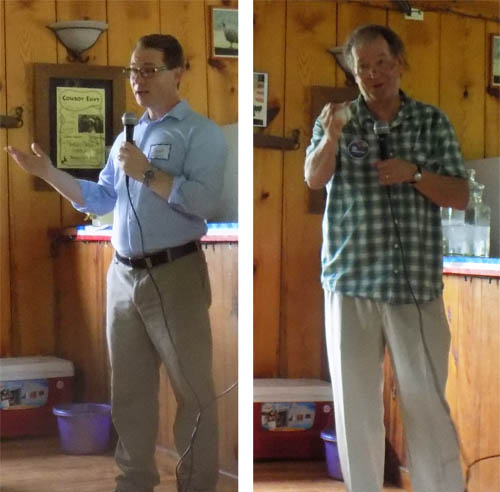 L-R: Josh McCall and Lee Shiver

ADVERTISEMENT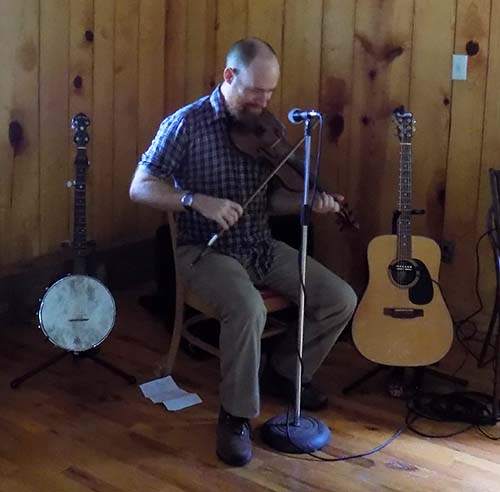 Mountain Music by local musician Chris Farmer


6/24/2018

The Women Watch and Appalachian Indivisible sponsored a Democratic Meet The Candidates event at Pendley Stables in Jasper, Georgia.

The video includes a welcome and introduction of candidate Josh McCall by Adriana Gutierrez. Marie Head introduced Lee Shiver.

Candidates: (time in video)

Josh McCall (3:10)
Democratic candidate for U.S. Congress, 9th District

Lee Shiver (25:44)
Democratic candidate for State House, District 11


Refreshments were provided and Mountain Music by local musician Chris Farmer.




MORE NEWS ------ BACK TO NORTH GEORGIA POLITICS