The Pickens Report - May 2020
ADVERTISEMENT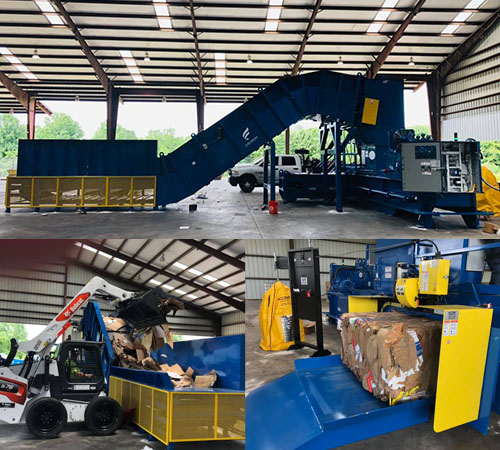 Pickens County Recycling Centerís new Harris Wolverine Baler is now installed at the new location off Appalachian Court.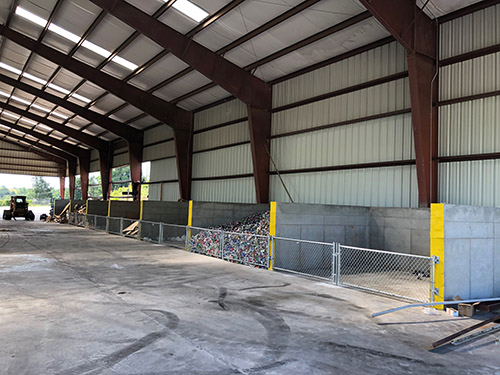 New Recycling Center located off Appalachian Court opening soon.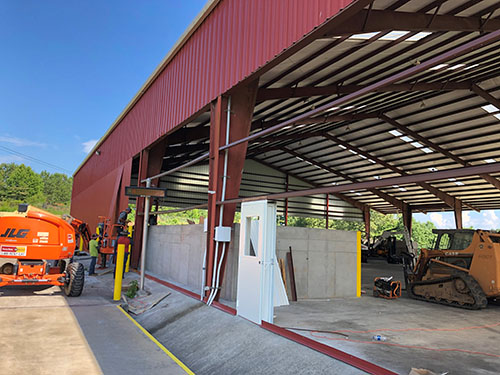 Crews working to make modifications at the new Recycling Center.


6/27/2020 ~ by Tucker Green, Pickens County Government

Another busy month has passed for Pickens County with lots in store for the Summer. Construction of the new facility to house Public Works is nearing completion. Also, the new main Recycling Center located off Appalachian Court is preparing to open in the next few weeks. The new facility will replace the outdated one located off Camp Road and provide additional services. The current Cove Road location will remain open. Both new facilities should be fully operational by the end of Summer.



During the month of May:

▸ The Department of Planning and Development issued 43 new building permits.

▸ The Water Department installed six new meters.

▸ The Pickens Animal Shelter brought in eight new animals, and five went out through various forms of adoption. Animal Control responded to 13 cases.

▸ The 911 Operations Center received 1,866 total calls, 762 were medical responses or fire related.

▸ Public Works is continuing to prep roads and replace pipes for the upcoming paving season as well as performing routine maintenance.

▸ Pickens County Recreation Department started a multiphase reopening; however, the process was temporarily paused due to employees testing positive for COVID-19. The staff is working hard to resume the reopening process in the coming weeks.

The Pickens County government departments continue to stay busy working for the citizens of Pickens County. The Pickens County Board of Commissioners continue to do a great job of leading these efforts.

Stay connected with us by liking our Facebook page: Pickens County Ga Government, follow us on Twitter: @pickensgagov and monitor our website: www.pickenscountyga.gov for updates.


Tucker Green
Public Information Officer
Pickens County Government
1266 East Church St., Ste. 157
Jasper, Ga 30143
tgreen@pickenscountyga.gov
MORE NEWS ------ BACK TO PICKENS COUNTY BOARD OF COMMISSIONERS