The Long Table on Main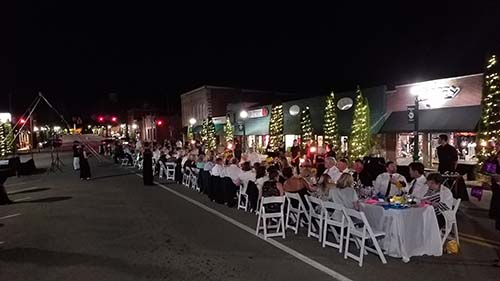 Location:
Main Street Jasper
Start Date:
9/8/2018
Start Time:
6:00 PM
Description:
The Long Table – Remember When
September 8th
Main Street, Jasper

Tickets $150 per person

Call 706-253-6488

The Long Table is the annual fundraiser for Prevent Child Abuse Pickens. The mission of PCAP is to prevent child abuse before it starts through early counseling and guidance to young families. Your support is absolutely necessary and truly appreciated. PCAP is a non-profit 501(c)(3) charitable organization. All donations are tax deductible to the extent allowed by law.

Visit us at PCAPickens.org or Facebook/PCAPickens.
Tickets/Signup:
For tickets and information contact us at pcapickens@tds.net or call 706-253-6488.