Marble Valley Friends Spring BBQ Chicken Fundraiser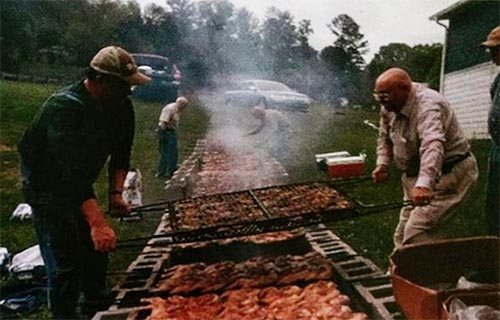 Location:
Old Tate Gym
Start Date:
4/27/2018
Start Time:
11:00 AM
End Time:
2:00 PM
Description:
MENU: 1/2 Chicken, baked beans, slaw, bread, cake.

Cost: $8 per plate

Eat at Old Tate Gym, take out, or delivery available for 4 or more to same location.

Meals are to be pre-sold by April 20, 2018.

Tickets/Signup:
Contact a MVF member or call Penny Davis at 770-735-2564 or Lawton Baggs at 706-692-6598 for tickets.