Man Cave Auction and More!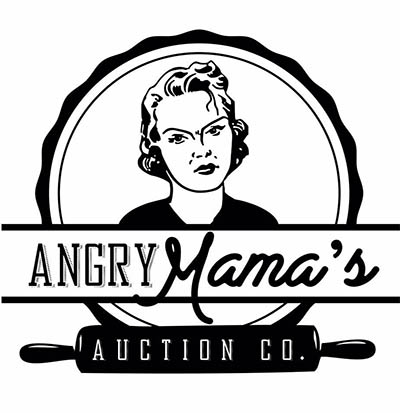 Location:
Angry Mama's Auction Company, 57 N. Main Street, Jasper
Start Date:
8/11/2018
Start Time:
5:00 PM
End Time:
11:00 PM
Description:
On August 11th, we will be having a live auction on Saturday night starting at 5 pm with over 300 lots of man cave, advertising signs, sports memorabilia, collectibles, coca-cola coolers and other items. Food will be available from Wingology who will have a waitress on hand and deliver food to you!

For pictures of items for sale, please click here.