Breast Cancer Support Group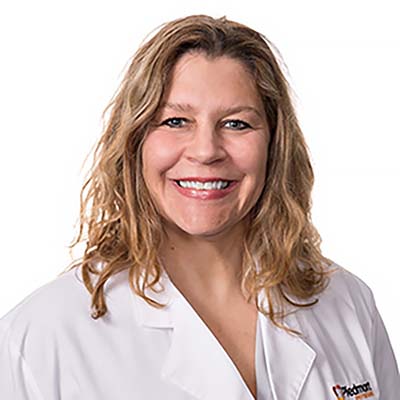 Location:
Piedmont Mountainside Hospital, Conference Room
Start Date:
9/10/2018
Start Time:
5:30 PM
End Time:
6:30 PM
Description:
Piedmont Mountainside Hospital has created a breast cancer support group for women to gather, to share their stories and to aid each other in their breast cancer journeys. The group will meet the second Monday of every month in the Mountainside Conference Room.

Rosa Lynn Langella, M.D., founder of the North Georgia Breast Center, will lead the meetings, answering any questions that members of the group might have. She will then leave the meetings and Piedmont Mountainside Surgical Services Director Deanna Young will facilitate the conversation.

Breast cancer is the most common cancer among women in the United States other than for skin cancers, according to the American Cancer Society (ACS). There is a 1-in-8 chance that a woman will develop breast cancer over her lifetime. However, the five-year survival rate for women with breast cancer is 90 percent, according to the ACS.

Refreshments will be provided.
Tickets/Signup:
The group is open to women who are newly diagnosed, currently undergoing treatment, or have completed treatment.

More @ piedmont.org.