Friends of The NRA Banquet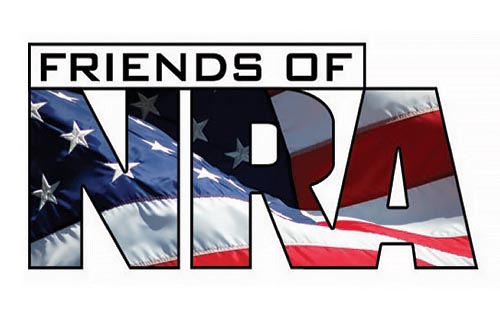 Location:
Chattahoochee Technical College Appalachian campus, 100 Campus Drive, Jasper, Georgia 30143
Start Date:
5/18/2019
Start Time:
6:00 PM
End Time:
10:00 PM
Description:
This Banquet is to support the 2nd Amendment, national shooting sports, local and State youth shooting sports.

Last year Pickens County 4-H shotgun and BB Teams received nearly $7000.00 in much needed supplies, and applied for grants this year which will be received February 2019 at a Grants award meeting.

If you like firearms, hunting and supporting the local youth in your County this is the come as you are banquet for a meal included in your ticket and several different ways to win firearms and hunting supplies.

$35.00 single
$65.00 couple
$350.00 for a table of 8

For every 4 tables sold 1 firearm will be given away, these raffles will be for tables purchased only, many other raffles will be available for anyone present. This is a family event in Jasper Georgia.

No Alcohol
Tickets/Signup:
Contact (706)299-0139 for tickets or information.