2020 Legislative Session Primer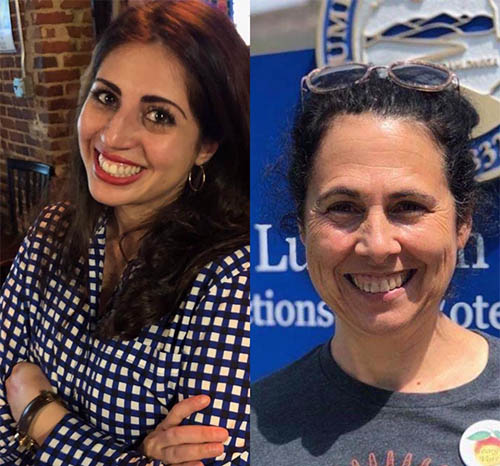 Location:
Pickens County Library
Start Date:
11/10/2019
Description:
This is a non-partisan event!!

Light Refreshments and speakers Fal Hindash, who is the Executive Director of the GA House~Democratic Caucus and Judy Kreps, leader from Lumpkin Indivisible!

Fal Hindash will discuss how the Legislative process works and what topics might be coming up for 2020.

Judy Kreps will be discussing "The Fair Districts Act/ GA." Which is a non-partisan organization that works to end electoral map rigging in Georgia. Basically to fight gerrymandering (we will discuss what that means for those who do not know) the ultimate goal is to reform Georgia's process for drawing state and federal electoral maps.