Jasper Zoning Board of Appeals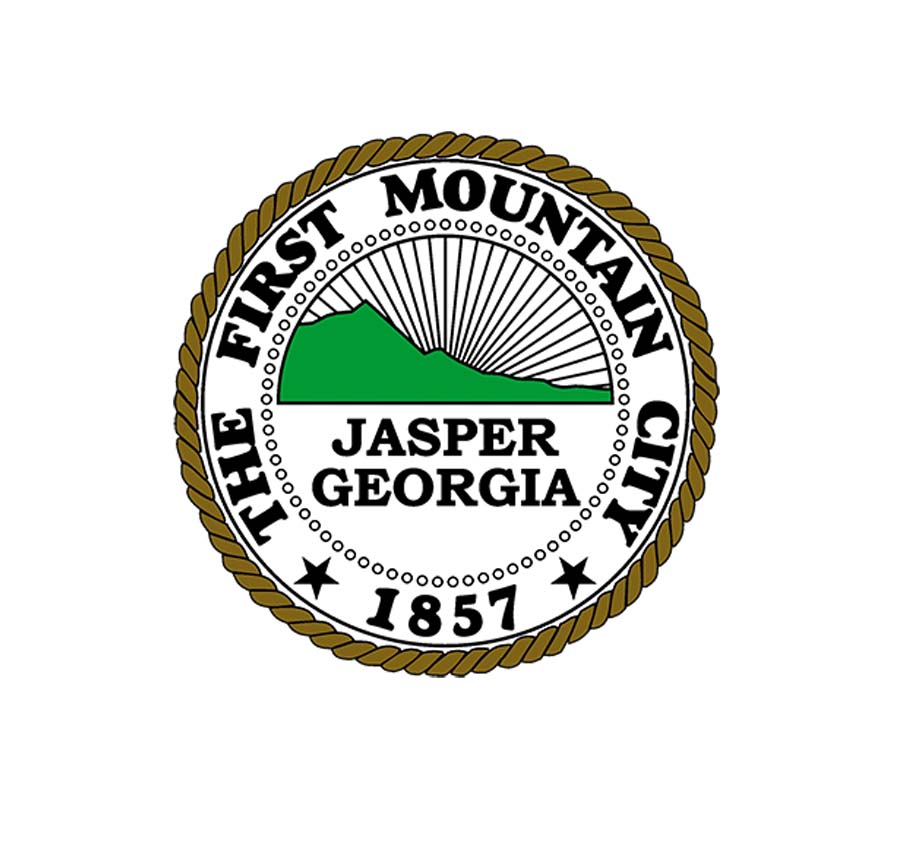 Location:
Jasper City Hall, 200 Burnt Mountain Road, Jasper
Start Date:
5/12/2020
Start Time:
6:00 PM
Description:
Notice is hereby given of a public hearing to be held on the 12th of May at 6:00 PM at Jasper City Hall before the Zoning Board of Appeals of the City of Jasper, Georgia.

The purpose of the hearing is to discuss a property variance request by Applicant Landbridge Acquisitions LLC and Land Owner Bob Wigington as Trustee for Wigington Family for 3.65 acres spilt off of Map and Parcel number 041 015 of 15.72 acres. This parcel is located at 1317 West Church Street.

Any questions please contact City of Jasper Planning and Development Office at Jasper City Hall 706-692-9100.